Design. Sequence. Control
The world's first integrated video production suite, d3 is more than just a media server. Based around a real-time 3D stage simulator, it is the single solution needed to design, present, communicate, sequence and playback your show. d3 lets you work with props, venues, LED screens, projection, lighting and moving stage elements, while being completely integrated into a single intuitive software solution that runs on your own laptop or dedicated d3 hardware.
What is d3's Workflow?
d3 is a collaboration tool with a streamlined workflow so now everyone can get around the table and make the right decisions. Imagine the ability to pre-visualise your show, present it to your client, and get sign off on the same platform that you will ultimately run the show with.
Using one toolkit from beginning to end saves you time and money, but also gives you confidence and the ability to make changes on the fly, and with no more expensive re-rendering at production rehearsals, when your client can see what's going to happen way before you get there.
See Workflow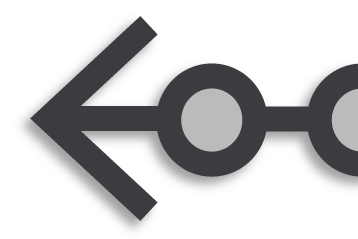 What are d3's Features?
d3's features are there to help take you through all stages of your production. Build your design in the 3D stage simulator, adding venues, props, LED video screens, projectors, cameras and even lighting. Add videos or images using d3's advanced content mapping features and playback 4K movies in sync across multiple d3 hardware.
After sequencing up your show with d3's timeline, easily configure your outputs for any display, or use d3's innovative projection simulation toolkit or advanced warping tools with no need to re-render. Add screen moves, control DVI matrixes, simulate cameras edits and more with d3's powerful integrated device architecture.
See All Features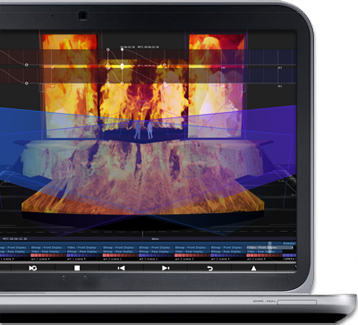 What are our Products?
d3 Designer
d3 Designer is our software-only, output-watermarked version of the d3 production suite built for designers, project managers, technicians and sales teams. Just fill out the form and you will be emailed the details to download d3 Trial.
d3 4×4pro
The flagship of the d3 pro range, the 4×4pro sets a new industry benchmark for power, flexibility and convenience. With 4×4K outputs and replaceable VFC cards, the d3 4×4pro is made to deliver the most complex shows: today and in years to come.
d3 2×4pro
The d3 2×4pro, our newest server, is the natural evolution of the pro range of servers. With the same DNA as it's bigger brother, the 4×4pro, the 2×4pro hits the technical requirements for the everyday show or project. The 2×4pro enables customers to join the d3 community or extend their d3 server portfolio, with a pro product scalable up to 8 outputs.
d3 2×2plus
The d3 2×2plus is the versatile solution for smaller shows and fixed installations. It features the full award-winning d3 software suite on a factory configurable 2U server platform.
See All Products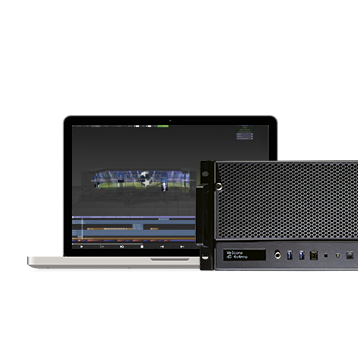 Where is d3 used?
d3 has been used on many of the largest and most complicated of shows, events and installations over the last 10 years. From rock to pop, theatre to broadcast, the d3 solution has brought a new way of working, bringing benefits to everyone right through to completion of every project.
The d3 solution is all about workflow and collaboration, allowing everyone on your project to view, comment and adjust, right up to and including showtime. d3 will help keep your clients expectations managed, and their confidence high.
See Showcase