SDI input
Pro range machines have quad HD-SDI or dual 3G-SDI capture with a 42ms latency. You choose from 1080p/i, NTSC or PAL. Input configuration is automatic, and video patching is possible across multiple machines. Treat video input as any other content asset on the timeline, ready for effect layers and to be mapped onto your screens.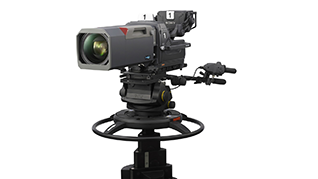 DMX input and output
d3 accepts Art-Net input, enabling you to control cues on the timeline or to control any parameter value of any layer type. SockPuppet DMX lets you completely control d3 from your lighting console.
Use d3 to control any moving head or architectural DMX-based lights by outputting DMX over Art-Net, KiNET, ENTTEC, W.E.N.D.I., SOUNDLIGHT and EZDMX protocols.
See playback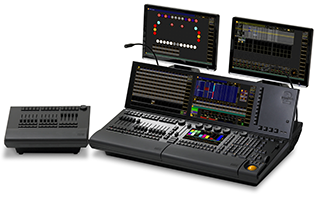 LTC and MTC timecode control
Plug in LTC or MIDI TimeCode (MTC) into the rear ports of your d3 server to control the timeline of d3. Change tracks or trigger individual sections in the same track to different time code start times. All standard frame rates are supported. d3 can also output MTC to the stage.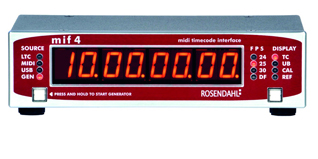 MIDI control signals
MIDI control surfaces
Create your own virtual MIDI control surface inside d3 and map your virtual sliders, buttons, keyboards and dials to the corresponding items of your MIDI hardware. For live operation of d3 parameters, map any MIDI property to any parameter using d3's advanced expression system. MIDI Show Control
Jump to specific sections of the timeline using MIDI Show Control from your MIDI controller. MIDI beat-clock
Synchronise your show to MIDI beat-clock to ensure perfect timing with the performers. MIDI notes
Jump to a different track or to specific cue in your timeline using MIDI notes. d3 can also send MIDI notes and send it to external devices.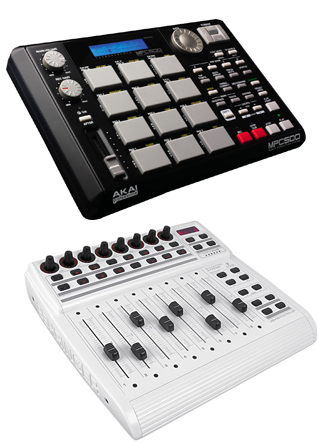 OSC input
OSC gives musicians and developers more flexibility in the types of data they can send, enabling new applications to communicate with each other at a higher level. Input OSC from any other device and map it to any parameter of any layer type in d3, ideal for live show environments.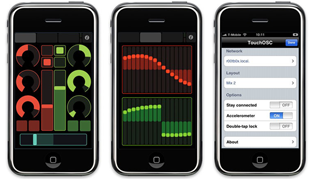 Matrix control
No need to switch your matrix manually any longer. d3 supports automatic or timeline based preset-switching of a wide range of industry matrices, including the Barco and Lightware matrices.

Serial control
Serial devices can be created and used to send rs232 communications via the available serial port. Commands can be sequenced on the timeline allowing for a complete show control environment.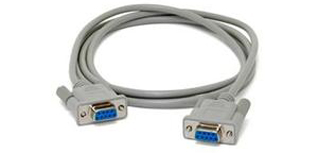 Receive motion control data
d3 accepts screen tracking data from a wide range of industry leading motion control systems including Kinesys, Stage Kinetik and Navigator automation systems.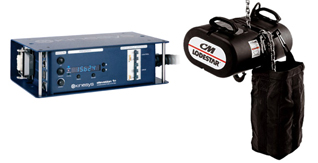 Scheduler
d3 can select the right track and play mode by using configurable schedulers based on what year, day, hour, minute and second currently is active, including scheduled exits of d3. This is particularly useful for fixed installations.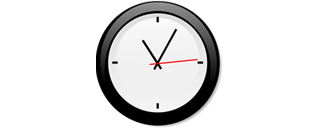 Camera control
Save time and money by letting d3 control all properties such as zoom, pan, tilt, iris and gain in Sony VISCA cameras, from the timeline.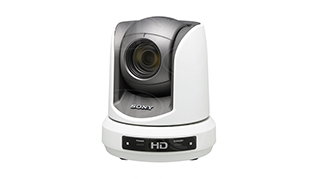 Audio analyzer
Input stereo audio into d3 and map audio frequencies to any parameter of a module. d3 lets you preview the incoming audio signal and adjust the gain to required level.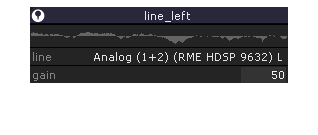 More features