Video playback
Depending on your d3 hardware system, you can play up to 32HD Quicktime DXV or HAP movies, including crossfades with up to 16k resolutions in any one direction.

Next to the DXV and HAP codecs, d3 also plays back QT Animation, photo jpg and mp4 video files. To see full performance indicators of each product, click the 'performance' tab on any individual product page.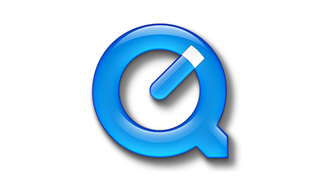 Image playback
d3 supports most popular still-image formats up to 16k resolutions, such as png, jpg, bmp and tiff files.
Work with 32-bit png and bmp files with alpha channels to stack see-through images on top of each other, or use them to simulate accurate screen transparency of a video screen.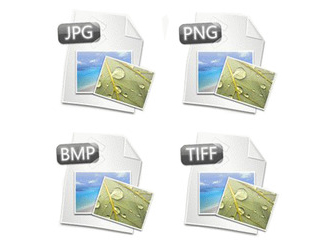 DMX output
d3 sees no difference in mapping content onto a video-based versus a DMX-based screen. d3 is therefore the ultimate tool for architectural installations where a vast amount of DMX-based pixels are required.

d3 outputs DMX through Ethernet ports in the back of your d3 machine to up to 364 universes.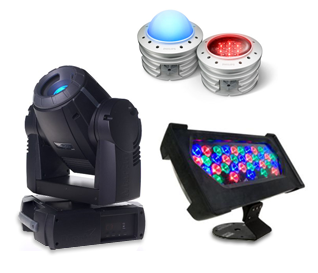 Audio playback
Use either mp3 or uncompressed wav / AIFF audio as your audio track guide, enabling you to sequence to the beat.
Additionally you can embed uncompressed wav audio to QT movie files for playback through d3's pro audio card, with up to eight simultaneous outputs (SP-DIF) or balanced stereo XLR.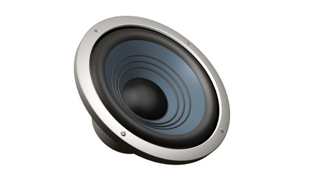 HTML5
d3's web module lets you render HTML5 content directly into your stage.

Simply grab and drop websites, Twitter feeds, news tickers, streaming video, text captions, Google documents, or any real-time web content into your show and treat it like any other media. You can also sequence Javascript commands to manipulate the web content during your show and even fire these cues from your lighting console using SockPuppet.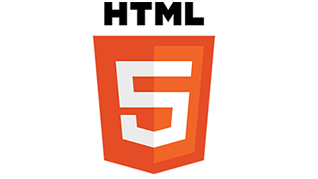 More features